I gotta kiss it goodbye. This
leather baby's off to a country
beloved to me, sweet sweet Japan. I love you Japan. I do. Everyday more and more. sniff, sniff. Makes me misty.
I can just picture it now, a mini motorcycle mistress cruising in Langlitz Leathers duds down the streets of Tokyo. I wish I wish I wish.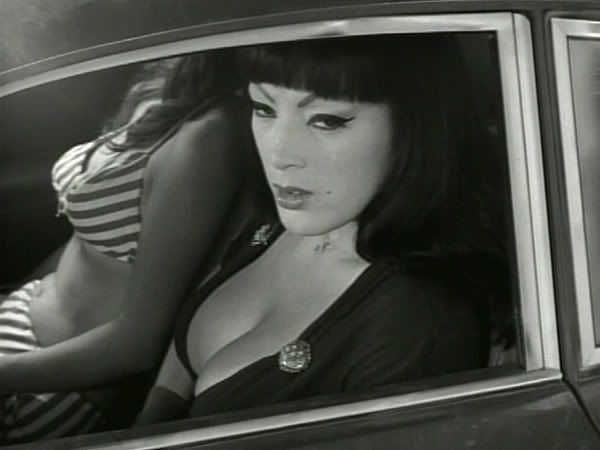 I really hope to be able to use this money to go back to Japan this summer. Fingers crossed on the economy! Until then I'll hunker down and watch stupid youtube vids until everything settles down.